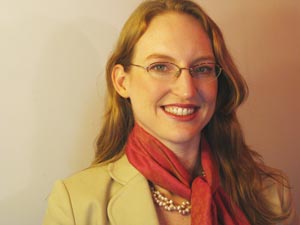 Why choose the Boston Career Counselor?
1. My enthusiasm is infectious. I am inspired and excited by every new client, and can't think of anything better than helping you achieve your career goals.
2. Month of Email Support. Why should you lose my advice and support when the hour's up? That's why I use a monthly membership system that gives you nearly endless access to me by email.
But who exactly am I? With a strong background in education and enthusiastic teaching, I am a career counselor and coach. I've worked in an eclectic range of careers and I understand career frustration all too well. I've worked as a college and high school teacher, a manager in client services and even became an expert at customer service (and coffee) at Starbucks. I've spent time working with university students in a career counseling office. What has been consistent through and through is my dedication to making people happier, to cheering them on and making their lives better.
And how did I become a career counselor?