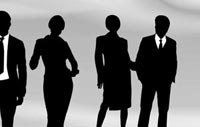 Boston Job Profiles
Want to know more about certain careers from the perspective of someone who has actually been there? Check out our increasing number of job profiles!
Business Intelligence Consultant
Regional Staffing Planner- Retail Industry
Contact me to explore what your career options are and how to get there!
Or check out the career services I offer.